IslA Body Suit
The Isla Bodysuit was being dreamt about for years..throughout different seasons I always pushed for development of a bodysuit. Isla is made from Japanese nylon baby scuba, it's as soft as butter. The back mesh panel is also Japanese woven poly mesh. This is a bodysuit for women to live in...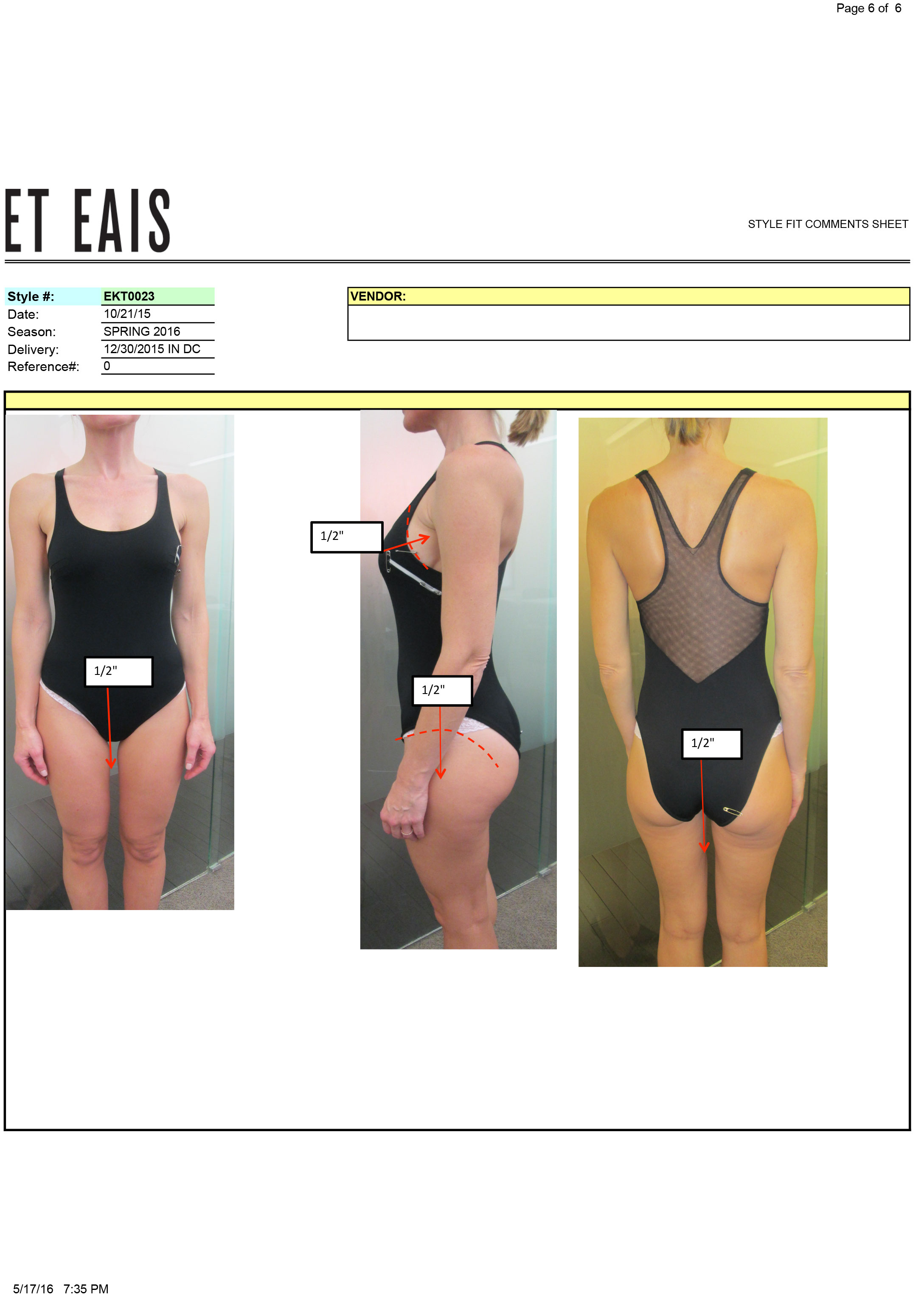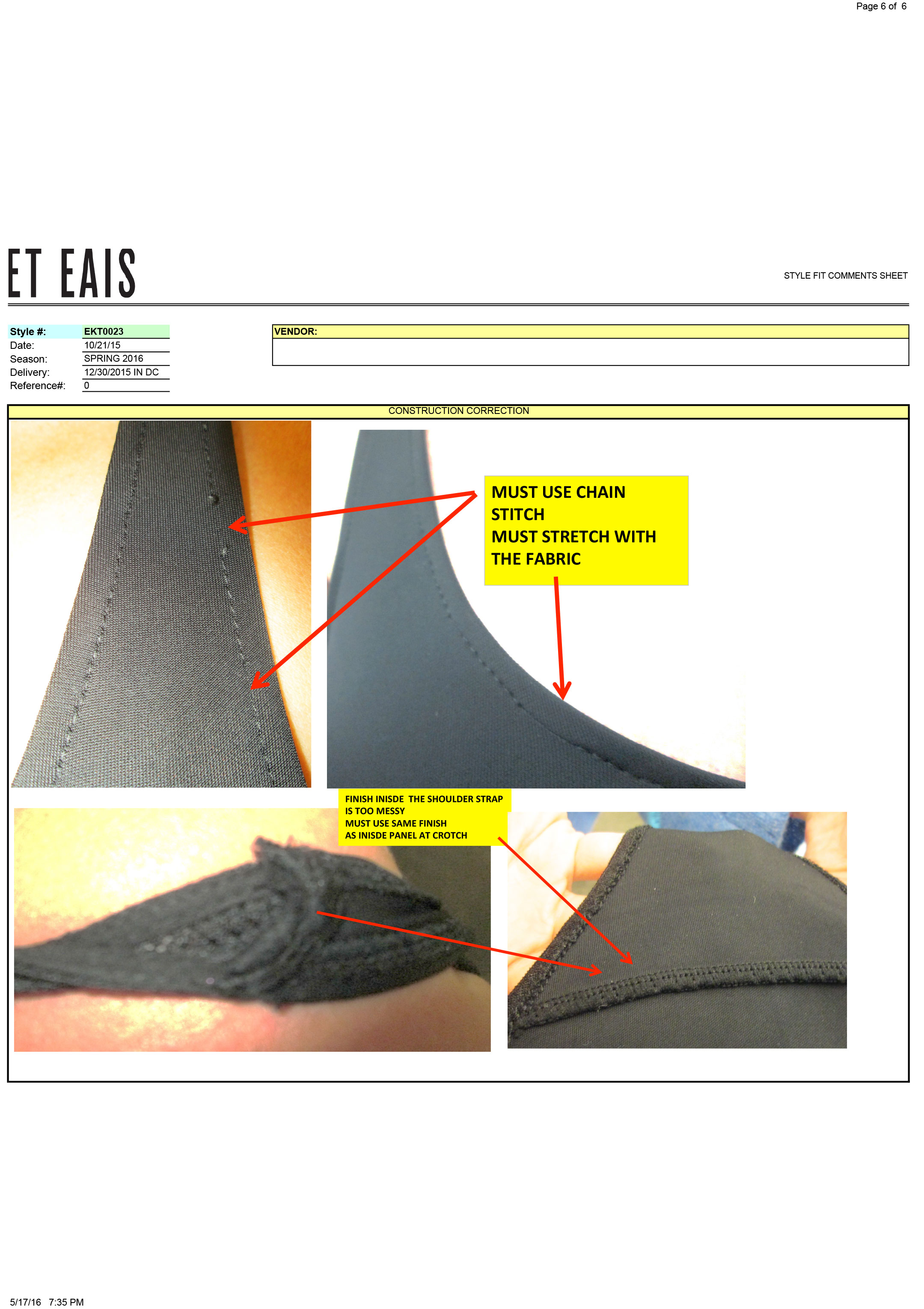 The oscar dress
This dress was a collaboration design; bringing together the deep plunging neck line with a kimono-like sleeve. The neck line hugs the neck with two darts 1" from the neck edge [acting more as a collar]. We loved it so much we produced it in 3 colours; navy, petal and taupe.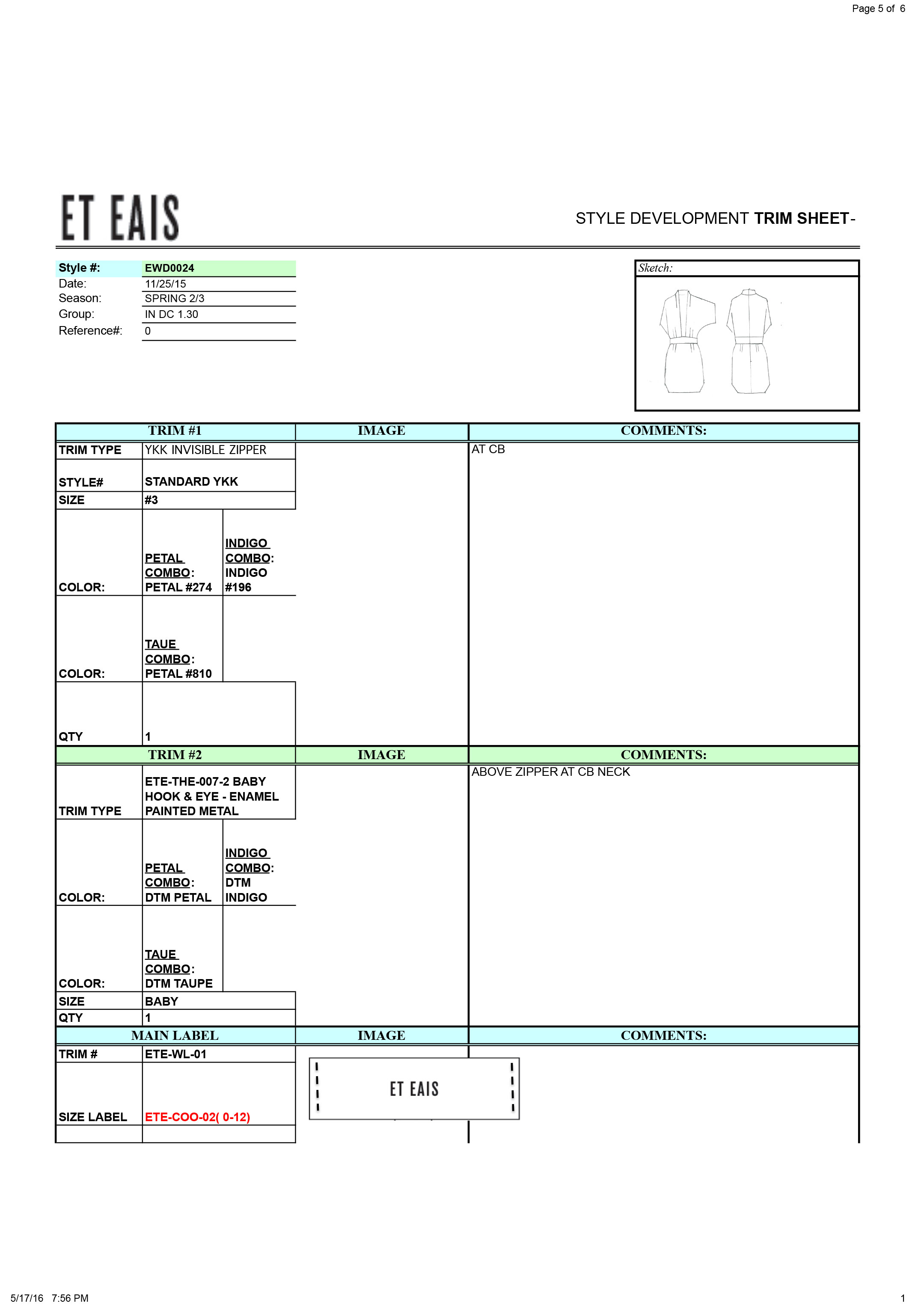 the charlie kimono
Made from 100% silk crepe [30mm] Charlie is an update to the outdated kimono. Adding drawstrings to the front only, allowed for the back to flow as an original kimono. This is the perfect layering piece all spring / summer long. It's also machine washable.